THE ART OF BEING LOCAL
IN CYPRUS
... also in Greece. Wie serve you from Cyprus.
What services are provided?
InterGest Cyprus was formed in 2014 to assist foreign companies in establishing and developing their business activities in Cyprus. Further information please find in our country flyer.
Georgios J. Evangelou is Director of InterGest Cyprus. After studying Accounting and Finance in the UK, he trained with KPMG to become a Chartered Accountant. He was initially involved with providing accountancy, auditing and taxation services to foreign and local clients and then gained significant experience in dealing with and supporting international clients with expanding their business in Cyprus. Georgios Evangelou also holds an audit and fiduciary practicing certificate.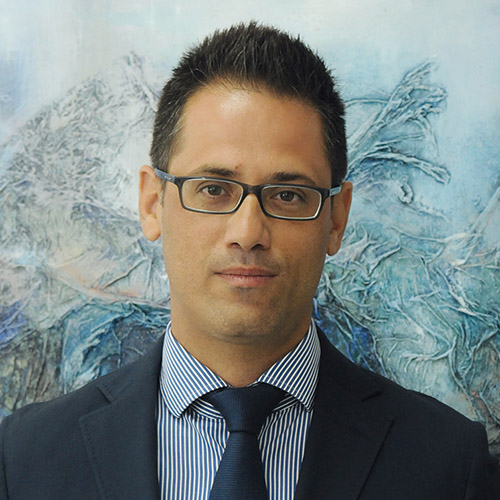 Constantinos G. Eliades is Director of InterGest Cyprus. He is an UK economics graduate, a Chartered Accountant and holds an audit and fiduciary practising certificate. He was trained by KPMG where he gained vast experience in auditing as well as in personal and corporate taxation. Constantinos Eliades has been providing advisory and technical support to foreign companies which are active in Cyprus.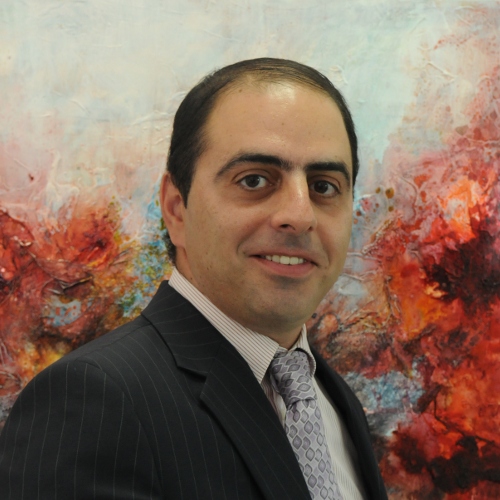 Where to find Intergest Cyprus?
InterGest Cyprus is located in the centre of the city of Nicosia and can be reached in only 35 minutes from Larnaka International Airport. Nicosia, the capital and the largest city of the country, is also the main international business centre and has cemented its position as a modern business capital.