THE ART OF BEING LOCAL
IN CROATIA
What services are provided?
InterGest Croatia was formed in 2013 to assist foreign companies in establishing and developing their business activities in Croatia. InterGest works in joint practice with one of the leading chartered accountancy companies in Croatia. With their know-how and local network, they contribute to a perfect range of services for international clients.
Danko Sučević is an IT Engineer, a MBA specialist, a Certified Auditor and a Certified Management Consultant. He is one of the founders and the first president of Mensa Croatia as well as the member of the Business Advisors Organisation. He is currently working as a restructuring and development officer in a media company, a managing partner in an accounting and consulting firm and as a partner in an audit firm.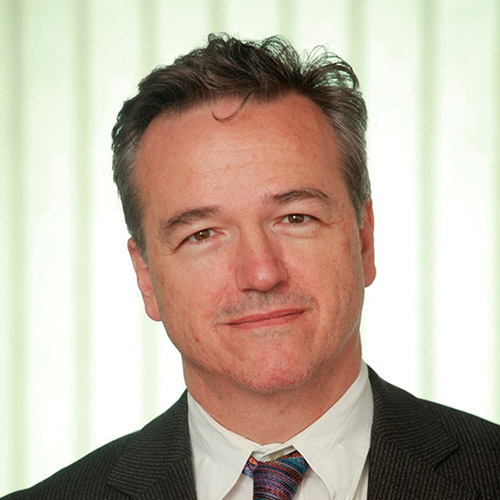 Where to find Intergest Croatia?
InterGest Croatia's offices are located in the city of Zagreb, Savska cesta 106, near the exit of the highway, a few minutes away from the city center, in a location that is well connected with all parts of the city.