THE ART OF BEING LOCAL
IN SERBIA
What services are provided?
InterGest Serbia was founded 2017 to assist foreign companies in establishing and developing their business activities in Serbia and is managed by Goran Cvetković.
Goran Cvetković is lawyer with 20 years of experience. He has LL.M in European Law and International Trade law as well, and is the Managing partner in full service law office Cvetković, Skoko & Jovičić. Their clients are domestic and foreign legal entities such as corporations, financial institutions, governments and non-profit organizations.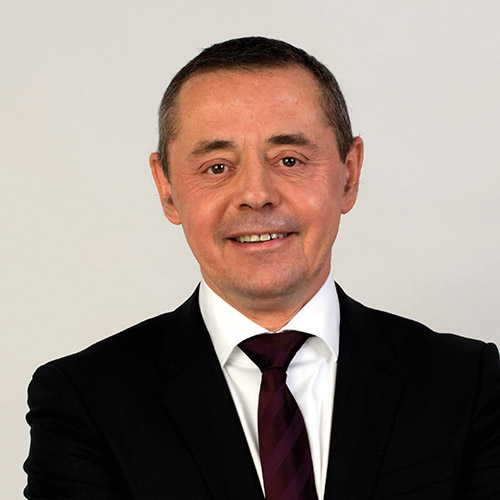 Where to find Intergest Serbia?
The office of InterGest Serbia is located in the heart of Belgrade at the main pedestrian zone nearby the fork of the Sava and Danube rivers.