THE ART OF BEING LOCAL
IN ARGENTINA
What services are provided?
InterGest Argentina was formed in 2009 to assist foreign companies in establishing and developing their business activities in Argentina.
Matias Vagedes is an attorney with a postgraduate education in law (LL.M. in Münster, Germany) and finance and investment (AGI, Argentina) and has been the manager of InterGest Argentina since 2018. He has been advising domestic and international clients for over 20 years in matters including foreign investments, M&As, corporate, commercial, contract and labor law as well as tax and customs law, amongst others. Additionally, he and his team provide advice in relation to financial solutions, corporate finance, forex, bookkeeping, taxes, import/export and cash management. Matías Vagedes is fluent in German, English and Spanish, and he understands Portuguese.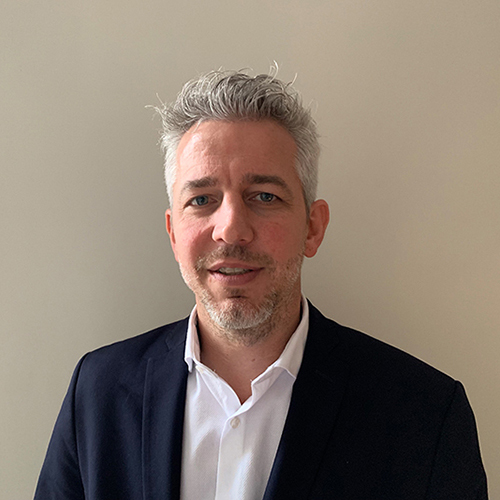 Where to find Intergest Argentina?
InterGest Argentina offices are located in the downtown of the city of Buenos Aires, on one of the most traditionalavenues of the city, close to the financial and political centre of Argentina. Our location is truly unique. The international airport "Aeropuerto de Ezeiza" can be reached in about 30 minutes, the local and regional airport can be reached in 20 minutes.