THE ART OF BEING LOCAL
IN UNITED KINGDOM
... also in Ireland. We serve you from UK.
About InterGest United Kingdom
InterGest United Kingdom was formed in 1989 to assist foreign companies in establishing and developing their business activities in the United Kingdom.

Our services
The services available include: company formation and fiduciary administration; bookkeeping and accountancy; import / export administration; financial accounting and design of management; information systems (MIS); controlling; cross-border and consolidated reporting; commercial project management; cash-and credit management, including administration of bank accounts; human resources issues of all kinds, including recruitment; comprehensive payroll service; scrutiny of contracts and assistance in negotiations; assistance in a wide range of legal and tax matters; value-added tax management; statistical goods declarations / intrastat; invoicing and collection of receivables; debt collection; support in building up sales services.
Antony Hawker is Director and founder of InterGest United Kingdom Limited. He has over 40 years of invaluable private company experience in the field of internationalisation and financial and operational management of foreign subsidiaries in the UK.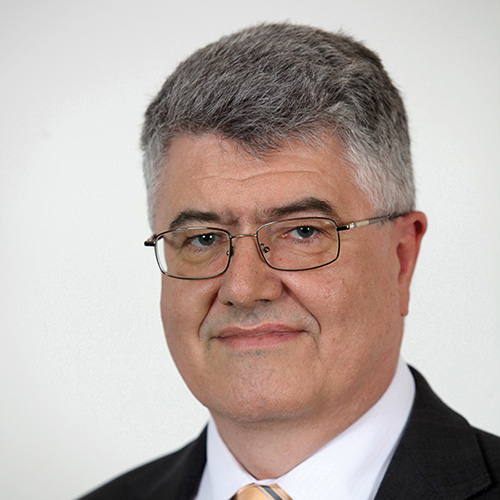 Kevin Moss is a Chartered Certified Accountant (FCCA) and holds a BA Honours Degree in Business Studies from the University of East Anglia. He has more than 20 years of experience in the accounting and tax planning field together with extensive knowledge of international business activities having spent time working for a multinational company.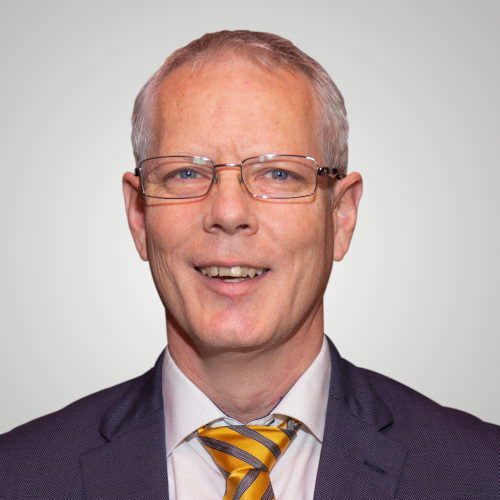 Where to find Intergest United Kingdom?
InterGest United Kingdom is located in Purley, South London, and occupies its own 4 storey offices which provide all the facilities required to service today's discerning clients. The City of London and the West End can be reached in only 30 minutes by direct train service from the headquarters of InterGest United Kingdom. Both, London Heathrow and London Gatwick, airports are less than an hour away by car.