THE ART OF BEING LOCAL
IN MOROCCO
What services are provided?
InterGest Morocco was founded in 2019 to help foreign companies plan and implement a business foundation in Morocco.
You will find the complete range of services for establishing your foreign subsidiary from Payroll, Business Process Outsourcing, Accounting, Current Tax and Legal Advice, through the day-to-day administration of fiduciary administration through to reporting and controlling in our country flyer.
Karim Ahniche is Managing Director of InterGest Morocco. He has international experience in media, telecommunications, finance, human resources, pharmaceuticals and business development. He is also Managing Director of AIMS International in Morocco and supports the development of the network in North and West Africa. He is fluent in English, Arabic and French.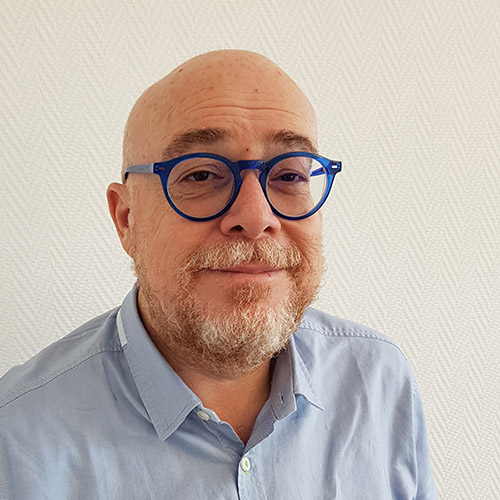 Where to find Intergest MOROCCO?
The headquarters of InterGest Morocco are located in one of the best business districts of Casablanca near the North Atlantic. The international airport is about 30 minutes away.