THE ART OF BEING LOCAL
IN RUSSIA
What services are provided?
Founded by Harlad C. Bieler in 2003, InterGest Russia consults and supports foreign companies both in their marketing and sales expansion in Russia and in production investments combined with sales. To that end, InterGest Russia and its related service providers render a comprehensive range of services such as sales consulting, sales support, staff recruitment, outstaffing, temporary management, targeted services, company foundation, tax and legal consulting, accounting, audit, mergers and acquisitions.
InterGest Russia Team also consults Russian companies with regards to their sales activities abroad by the worldwide-organized InterGest network. The purpose of the Representative Office in Frankfurt/Main is to consult and support German and Western European companies locally entering Russian markets and assist Russian exporters developing EU markets.
Leonid Grigoriev is managing partner of InterGest Russia. He graduated Moscow State University the economics department and received degree in economics. He has held a CFO position at Deutcher Verlags Gruppe in Moscow office during 10 years. He is experienced in Russian bookkeeping and taxation, consults foreign customers on the opening business and business establishment in Russia, personnel searching, opening of franchising networks, financial controlling and reporting, budgeting and P&L.
Harald C. Bieler has held management positions at a major German bank on national and international levels for over four decades. During this period in addition to his banking duties, he has been appointed member of numerous supervisory and advisory boards of German and foreign companies as well as President of the Hessian Banking Association in Frankfurt/Main for many years.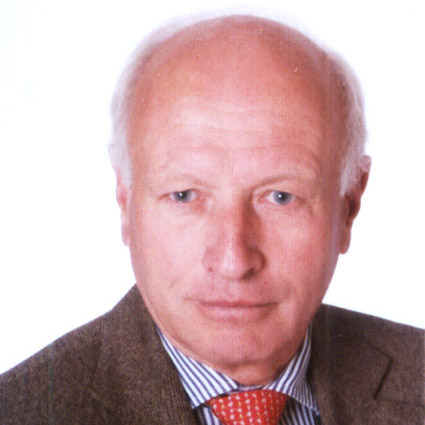 Where to find Intergest Russia?
InterGest Russia is located in the center of Moscow, directly at the "Uliza 1905" metro station, close to the Belarus rail station at the business house, where many other international companies can also be found.