THE ART OF BEING LOCAL
IN JAPAN
What services are provided?
InterGest Japan was formed in 1997 to assist foreign companies in establishing and developing their business activities in Japan. Further information please find in our country flyer.
Takayoshi Nishizaka, a Certified Public Accountant, has wide experiences in international business. After his five year experiences as consultant of a big German auditing firm in Frankfurt he worked as head of administration in one of the biggest German banks in Tokyo. Mr. Nishizaka speaks English, German and Japanese.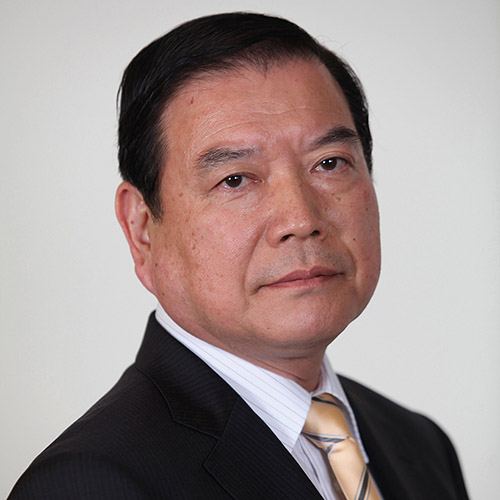 Where to find Intergest Japan?
InterGest Japan head quarters are located in Ginza, the most important Tokyo business district easily accessible by road and rail. Despite certain difficulties due to complicated business customs and language obstacles, many factors help to make Japan an almost irresistible magnet for foreign investment. The size of the Japanese market, supported by a population of 127 million people and high income levels, is one such factors. Other contributing factors are political and social stability, a skilled labour force and low financing costs.