THE ART OF BEING LOCAL
IN PORTUGAL
What services are provided?
InterGest Portugal was formed in 1996 to assist foreign companies in establishing and developing their business activities in Portugal. Further information please find in our country flyer.
Nelson Queirós is Managing Director of InterGest Portugal since 2002. Since 1998 he has been registered at the Portuguese Chamber of Chartered Accountants. More than 15 years experience in International Business, especially in the fields of Administration and Controlling, gave him broad experience to support international players.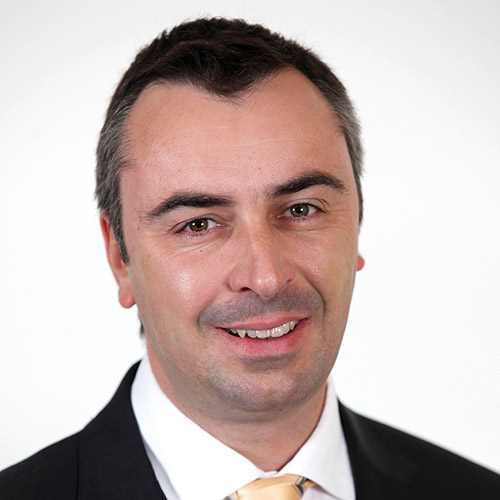 Where to find Intergest Portugal?
InterGest Portugal offices are located in Sintra, part of UNESCO-World Heritage Site, 20 minutes away from the capital, Lisbon. InterGest office is located in one of the most important Portuguese commercial areas, and it is 15 Kilometers away from the Lisbon International Airport.