THE ART OF BEING LOCAL
IN HUNGARY
About InterGest Hungary
InterGest Hungary was formed in 2001 to assist foreign companies in establishing and developing their business activities in Hungary.
Nils Blunck is General Manager of InterGest Hungary. In 1993, after successfully completing his studies in history and national economics at the University of Hamburg, he began working for the EU Commission, planning, implementing and controlling EU support programmes for the countries of Central and Eastern Europe. From 1997 to 1999, Mr. Blunck served as advisor to the Hungarian Foreign Ministry on the country's preparations for joining the EU. Since 1999 he has been supporting investors in their projects in Hungary and the neighbouring countries. Besides this, he is engaged in the activities of various economic and social institutions, e.g. as a member of the supervisory board of the German-Hungarian Education Centre, as CEO of the Wirtschaftsjunioren Hungary and as a member of the board of directors of the German-Hungarian Chamber of Commerce and Industry.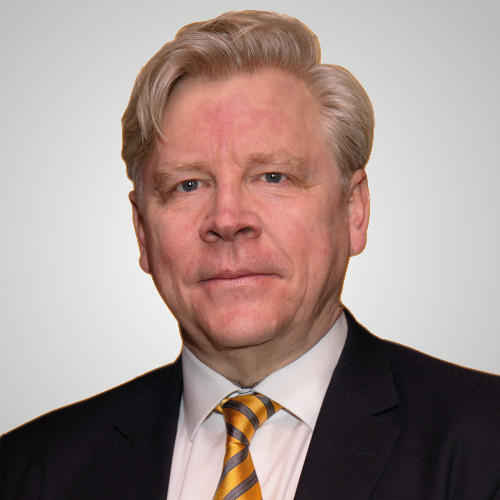 Where to find Intergest Hungary?
InterGest Hungary has its company seat in Budapest. The office is located in the "House of the German Economy", which belongs to the German-Hungarian Chamber of Commerce, in the heart of the Buda side of the Hungarian capital. The city offers outstanding international travel connections and state-of-the art transport infrastructure: an international airport and train stations, well developed road network and public transport system.