THE ART OF BEING LOCAL
IN BULGARIA
What services are provided?
InterGest Bulgaria was formed in 2001 to assist foreign companies in establishing and developing their business activities in Bulgaria.
Dr. Maya Neidenowa is founder of a German-Bulgarian law firm which offers legal services in the commercial field for middle sized companies. She is a German lawyer with expertise in corporate, commercial and tax law, especially in Bulgaria. Dr.Neidenowa is member of the German-Bulgarian Legal Association (Board Member), the German-Bulgarian Society Hamburg (President) as well of the German-Bulgarian Chamber of Commerce in Sofia.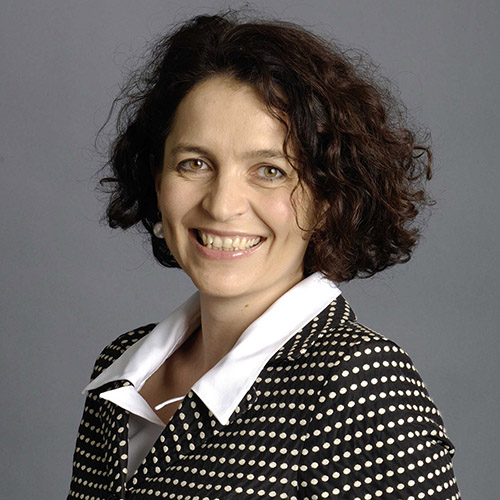 Where to find Intergest Bulgaria?
The InterGest Bulgaria officeis located in Sofia, capital of Bulgaria. The firm's office is located in the diplomatic quarter of the centre of the city. Bulgaria is situated in the middleof the Southern-Eastern part of Europe. This region experiences a dynamic transformation. Within 500 km of Sofia a population of over 60 million people is concentrated throughout many countries most of which have only recently embarked on their way to market economy. Bulgaria is a very large market with one of the most rapidly increasing market demands in Europe..