THE ART OF BEING LOCAL
IN FRANCE
About InterGest France
InterGest France was formed in 1972 to assist foreign companies in establishing and developing their business activities in France.

What services are provided?
InterGest works in joint practice with one of the leading chartered accountant companies of France. With their know-howand local network, they contribute to a perfect range of services for international clients.

The services available in France include: company formation and fiduciary administration; bookkeeping and accountancy; import / export administration; financial accounting and design of management; information systems (MIS); controlling; cross-border and consolidated reporting; commercial project management; cash-and credit management, including administration of bank accounts; human resources issues of all kinds, including recruitment; comprehensive payroll service; scrutiny of contracts and assistance in negotiations; assistance in a wide range of legal and tax matters; value-added tax management; statistical goods declarations / intrastat declaration; invoicing and collection of receivables; debt collection; support in building up sales services.
Managing Director of InterGest France SAS is Christian Quirin. He completed his studies in the field of accounting and has worked at InterGest for over 20 years, where he has been through all stages up to the top management.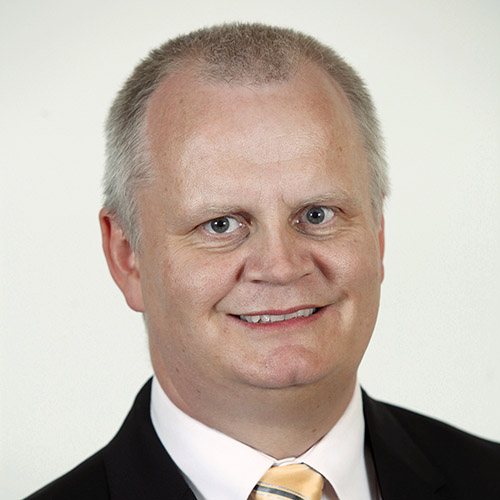 Prof. Peter Anterist is president of the InterGest France S.A.S. and studied law and business administration in Saarbruecken, Germany. He then changed to the faculty of law at the Johann-Wolfgang-Goethe University in Frankfurt/Main, where he finished his Master of Law degree in 1999.

Prof. Peter Anterist is visiting professor for foreign trade and International Management at the Central University of Finance & Economics (CUFE) of Beijing.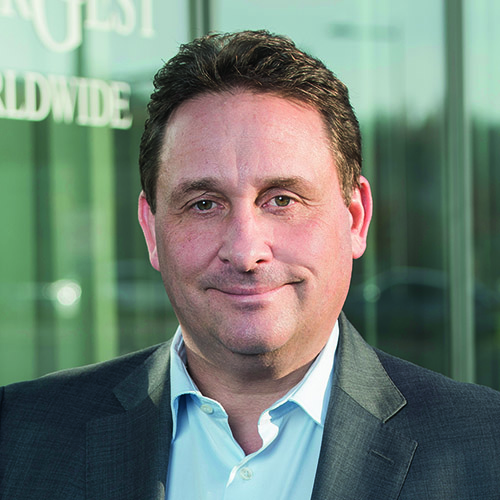 Where to find Intergest France?
InterGest France is located in the city Sarreguemines amongst the border triangle Germany-France-Luxemburg. The airport of Saarbruecken can be reached in about 20 minutes by car.