THE ART OF BEING LOCAL
IN NEW ZEALAND
About InterGest New Zealand
InterGest New Zealand was formed to assist foreign companies in establishing and developing their business activities in New Zealand and to provide advice and support to New Zealand companies in their international expansion. InterGest provides clients with key services for developing new markets, from international strategy and management consulting through to company formation and administration services. For further information, please see our country flyer.
Denis Schweder is Managing Director of InterGest New Zealand. From startups and SMEs to large corporations, he advises firms across a range of aspects of corporate and international strategy. He holds further company directorships in sectors ranging from finance to biotech. He also has a strong interest in startups and is a judge and mentor for entrepreneurial competitions. Denis studied government, international relations, law, and economics, receiving his bachelor's degree from Harvard University and his master's degree from the University of Cambridge. He is fluent in English, German, and Spanish, and also speaks Italian, Portuguese, and French.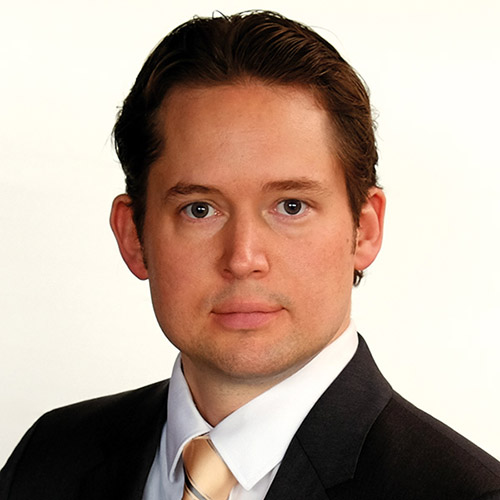 Where to find Intergest New Zealand?
InterGest New Zealand is located in Auckland. With a population of approximately 1.5 million, Auckland is New Zealand's largest city and the financial and business centre of the country. New Zealand is consistently ranked as one of the top countries in the world to do business, attracting businesses and investors from all over the world.