THE ART OF BEING LOCAL
IN SWITZERLAND
About InterGest Switzerland
InterGest Switzerland was formed in 2001 to assist foreign companies in establishing and developing their business activities in Switzerland. Oskar Freimann is the Managing Director of the InterGest Switzerland Ltd. Further information please find in our country flyer.
Oskar Freimann is a trustee with Swiss federal attestation. Since 1985 he has worked as a bookkeeper, auditor and tax consultant.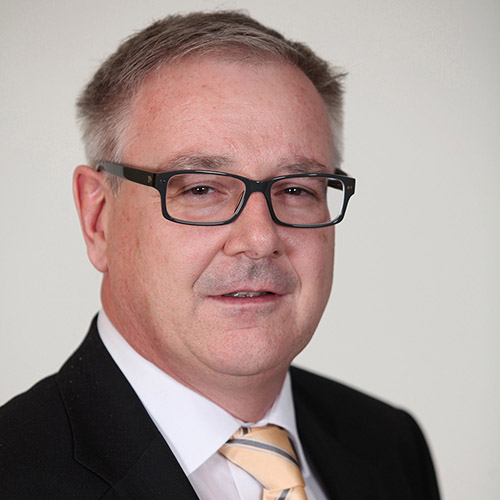 Where to find Intergest Switzerland?
The InterGest Switzerland office is located in Rotkreuz (district of Risch, Canton of Zug). The Canton of Zug is situated in the heart of Switzerland and Europe. This makes it ideal for the treatment of the Swiss market as well as for international trading and financial activities. The economic centre of Zug can attribute its preferential position to a large number of economic, fiscal, social, cultural and political factors.