CLIENTS
NEW MARKETS
NEW CHALLENGES
For more than 50 years, Germany's share of exports has been steadily on the rise. In addition to classic export sectors such as engineering or the motor industry, medium-sized enterprises are also seeking an increasing share of global markets.
We serve a constantly growing range of clients who have been trusting our services and experience for decades. Please find here a small selection of them:

Global action,
regional traction
LIQUI MOLY South Africa
We can focus on
our core competence!
"Thanks to the services of InterGest we can focus on our core competence only.It is extremely cost and time saving to benefit from existing knowledge across national practices and legislations and be able to focus on distribution."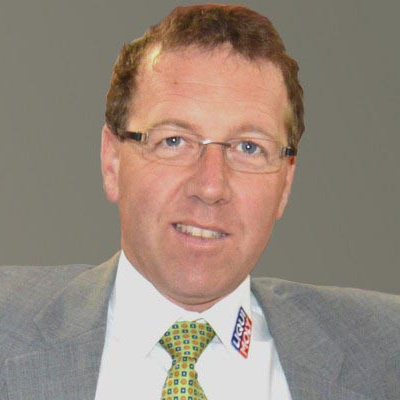 MAPAL Dr. Kress KG
INTERGEST - OUR PARTNER IN OVER 20 LOCATIONS WORLDWIDE
"In our opinion, InterGest is the partner for foundation and management of subsidiaries abroad."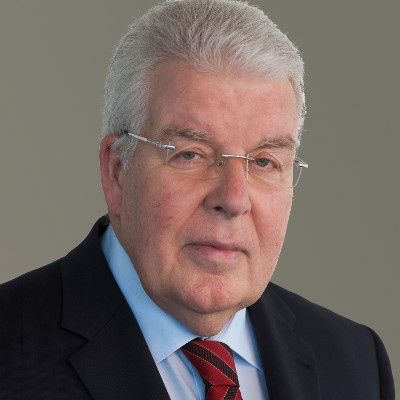 MEVA Schalungs-Systeme GmbH
INTERGEST UNDERSTANDS THE NEEDS OF AN INTERNATIONALLY ACTIVE SME
"With InterGest, we have found a service provider who understands the needs of an internationally active SME."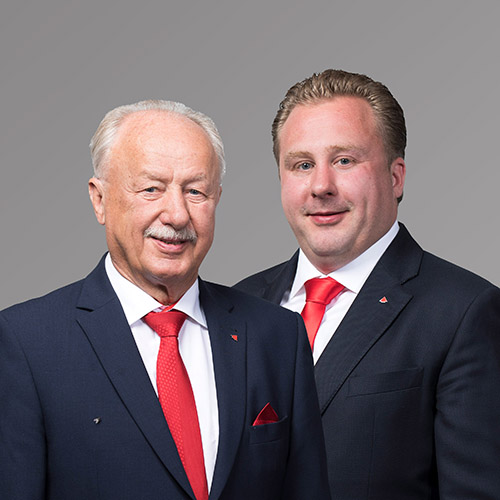 Westfalen AG
International success with the support of InterGest
"InterGest manages our subsidiaries in five countries. This global service line contributes significantly to the success of our international business."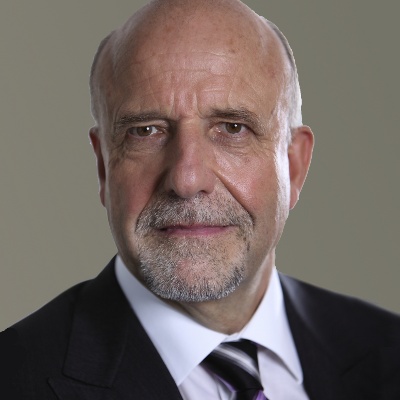 Paul Horn GmbH
Competent Advice – for many years!
"For us, InterGest has been a reliable and trusted partner that has supported us with competent advice on general business issues, accounting and process-related questions associated with the internationalisation of our group of companies for many years"