THE ART OF BEING LOCAL
IN CZECH REPUPLIC
What services are provided?
InterGest Czech Republic was formed in 1992 to assist foreign companies in establishing and developing their Business activities in the Czech Republic.
Dr. Petr Schmiedberger is managing Director of InterGest Czech Republic since 1992. After studying applied physics he reached PhD degree in this field and he got wide experience in the management of different international projects. Later he moved in the field of export and import of high tech. The last more than fifteen years he has been managing InterGest office from its beginning.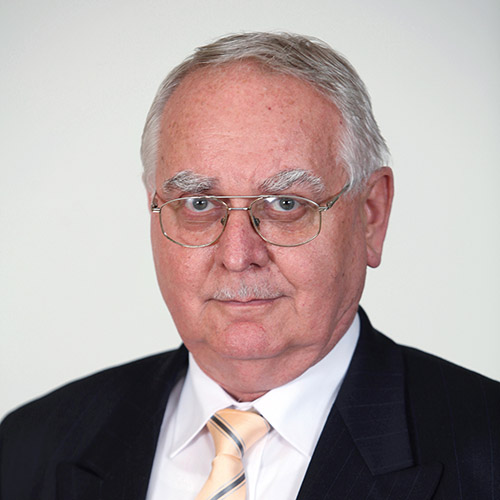 Eva Zborníková is Managing Director of InterGest Czech Republic s.r.o. She is highly qualified and experienced in the accounting and she is working more than 12 years at InterGest.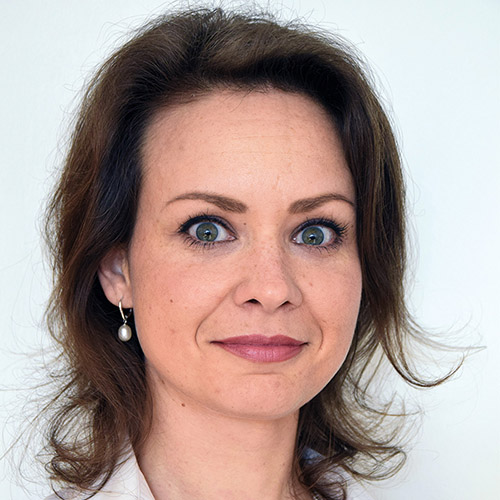 Where to find Intergest Czech Republic?
InterGest Czech Republic office is located in Prague 5 Smichov. The international airport can be reached in about 30 minutes by taxi.InterGest Czech Republic has near contact with software and IT companies, tax advisors, notary offices, auditors and translation agencies. With their know-how and local network, they contribute to a perfect range of services for international clients.