THEART OF BEING LOCAL
IN PANAMA
About InterGest Panama
InterGest Panama was founded by Gregor Vorderwülbecke - who has been working successfully in this region since 2005 - to assist foreign companies in establishing and developing their business activities in Panama and Central America. Panama is known as the hub of the Americas, as it has the best logistical and tax conditions to support Latin America from there and / or to distribute goods to the countries. InterGest Panama offers its services for the entire region. InterGest Panama offers its services for the entire region ensuring that all provided services are at all times transparent as well as compliant and in accordance with the local legislation.
Read more here about Panama.
Gregor Vorderwülbecke (BA, MBA) is an expert in finance and business development. Born in Gütersloh, Germany, he has been working in the region for more than 10 years. In addition to establishing business for German companies in Panama, he is responsible for InterGest in Mexico.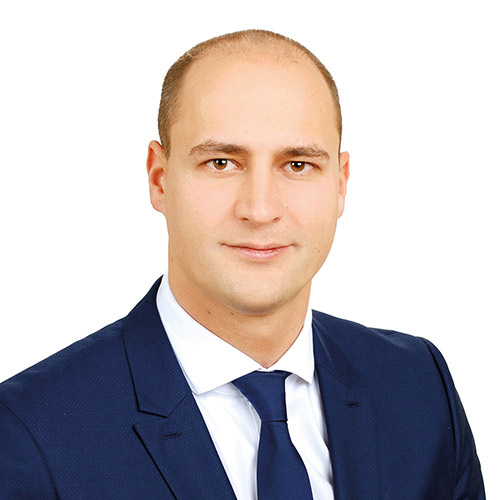 Where to find Intergest Panama?
The office is conveniently located at the financial district of Panama-City both overseeing the skyline and sea. The location grants access to all business addresses, the harbour and the old city centre.