THE ART OF BEING LOCAL
IN POLAND
What services are provided?
InterGest Polska assists foreign companies in establishing and developing their business activities in Poland.
Janusz Tunkiewicz works with InterGest since 2006. He has more than 20 years experience in International Business, especially in the fields of Management, Sales, Logistic and Administration. Mr. Tunkiewicz speaks German, English and Russian.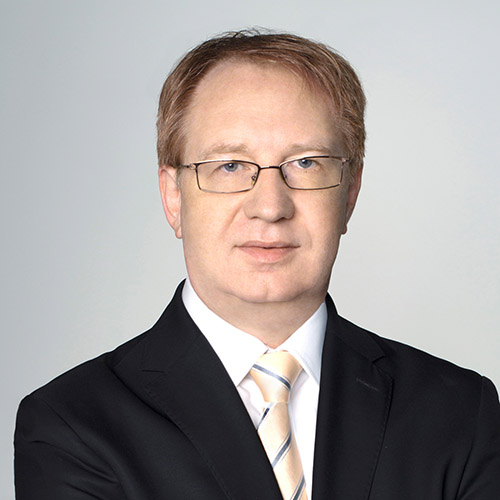 Aleksandra Serafin is tax advisor and lawyer and for many years is advising national and international companies in administration management. She speaks fluent Polish, German and English.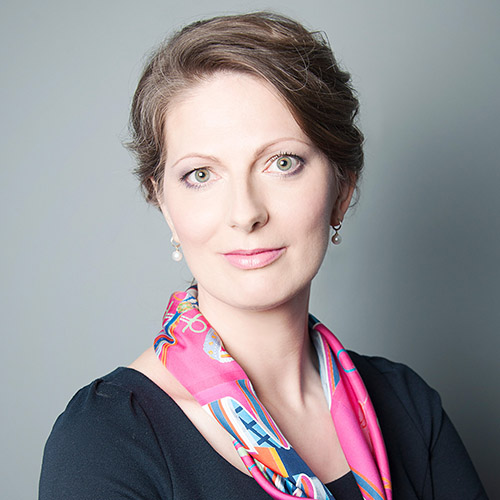 Where to find Intergest Polska?
InterGest North Polska has its office in area of Miasteczko Wilanów the youngest and the most modern district in Warsaw and located in the neighborhood of Wilanów Palace.