THE ART OF BEING LOCAL
IN SOUTH AFRICA
About InterGest South Africa
InterGest South Africa was established in 2003 to assist foreign companies in establishing and developing their business activities in Southern Africa. With almost 20 years of experience in assisting multinational companies enter the African markets, InterGest launched a service offering "Go2Africa". By establishing a local presence in both Nairobi (Kenya) and Lagos (Nigeria), Go2Africa was designed specifically to assist companies with entering Eastern and Western Africa. InterGest South Africa offers the most cost effective and efficient methods for developing African markets – a region with more than 300 million people, growing middle class and still one of the fastest growing economies in the world today.
Volker Werth is a practising attorney and Managing Director of InterGest South Africa. Volker has extensive experience in the fields of Commercial & Corporate Law, Mergers and Acquisitions, Contract negotiations, Labour Law, Renewable Energy Law, and Commercial Litigation. He is fluent in the German, English, and Afrikaans language.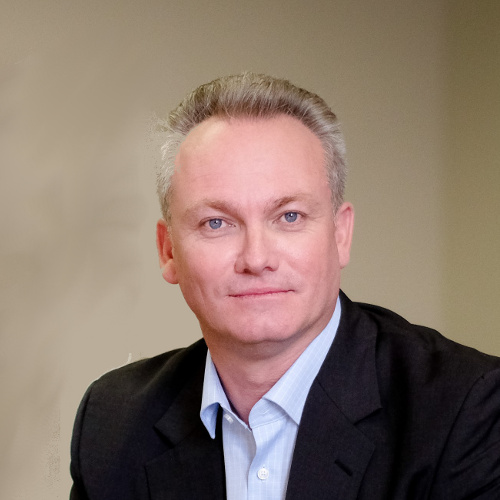 Luise Rice is a Chartered Accountant and Finance Director at InterGest South Africa. She is highly skilled in outsourced financial services portfolio that includes bookkeeping, financial reporting, tax and administration for multinational companies entering and doing business in South Africa. Luise is fluent in German and English.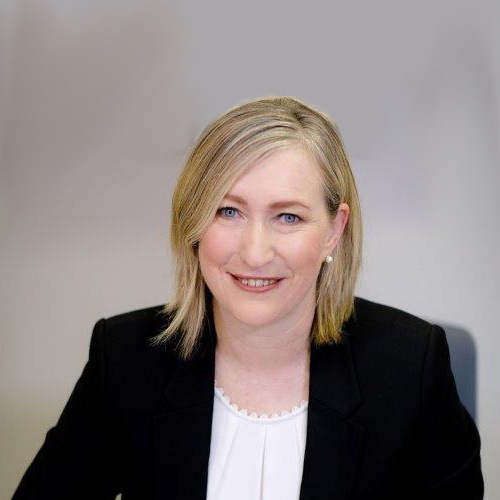 Where to find Intergest South Africa?
The InterGest South Africa offices are located in the economic metropolis of South Africa and the sub Saharan region. They are located in a prestigious Business district in Johannesburg, only 10 minutes from the city centre and near to the airport. Since the first democratic elections in 1994, South Africa has emerged a promising trade and investment destination with a first world economic infrastructure. A strong emerging market economy offers a growth oriented and entrepreneurial trading and investment environment that has many global competitive advantages and opportunities. South Africa is one of the largest economies in Africa and has highly developed transport and banking systems, supported by an excellent physical infrastructure.