THE ART OF BEING LOCAL
IN SPAIN
About InterGest Spain
InterGest Spain was founded 1988 to assist foreign companies in establishing and developing their business activities in Spain. Since 2008 InterGest Spain is managed by Carlos Frühbeck.

What services are provided?
InterGest works in joint practice with one of the leading chartered accountant companies of Ficesa Treuhand, S.A. With their knowhow and local network, they contribute to a perfect range of services for international clients. Further information please find in our country flyer.
Carlos Frühbeck is Managing Director of InterGest Spain since 2008. After studying economics in Spain, he became Spanish chartered accountant (Auditor de Cuentas). Working for over 25 years as taxadviser and director for foreign companies in Spain, he has gained great experience to support international investors successfully on their way to their pole position in Spain and European markets.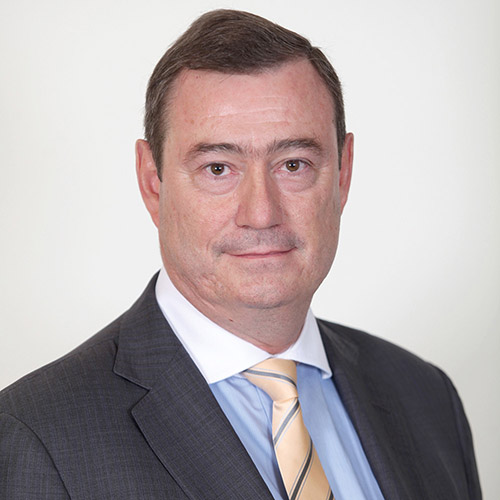 Where to find Intergest Spain?
The offices of InterGest Spain are located in the city of Madrid, close to the financial and bank center at the Castellana, and in the center of Barcelona. Both offices can be reached from the international airports in about 20 minutes.