THE ART OF BEING LOCAL
IN CHILE
What services are provided?
InterGest Chile was formed in 2008 to assist foreign companies in establishing and developing their business activities in Chile.
Felipe Ernst is attorney and a graduate from the Universidad de Chile. He lived and completed postgraduate studies in Germany, The Netherlands and Switzerland. He has a master (LL.M.) in International Economic law and in European law. Professor and director of the Master of Business Law at the the Universidad Adolfo Ibañez, in Santiago de Chile. Felipe Ernst speaks Spanish, English, French and German. He is partner of the Law firm Figueroa & Valenzuela Abogados, where he advises local and foreign clients on domestic and international corporate, commercial, investment and trade law matters.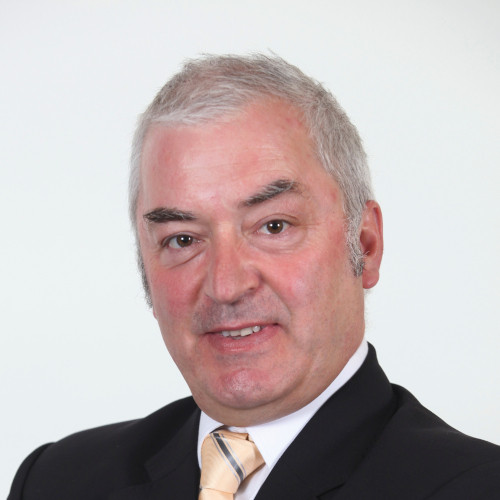 Where to find Intergest Chile?
InterGest Chile is located in a modern office building in downtown Santiago, in the traditional government, financial and banking district.The airport from Santiago can be reached in about 30 minutes.