THE ART OF BEING LOCAL
IN GREECE
What services are provided?
InterGest Greece was formed in 2022 to assist foreign companies in establishing and developing their business activities in Greece. Through our global network we consult companies that are interested into entering the greek market vice versa expanding to new markets. We are fully committed to providing flexible and tailor made services to our clients, ensuring that we maximize our added value. Further information please find in our country flyer.
Dimitris Grispos is a qualified accountant (ACCA). He started his career in Investment Banking exposed to a wide range of financial services, ranging from preparing Business Plans, to supporting IPOs and MBOs/ MBIs. His next career step was to join Deloitte's Financial Advisory Services Department, with an active involvement in services which included: Financial Due Diligence projects, Independent Business Reviews as well as many Distressed Investing projects and Restructurings. Post Deloitte Dimitris entered the M&A and Corporate Ventures scene by obtaining a fundamental role in establishing and developing an up-and-coming soft drinks company, where he served as an International CFO and Head of Strategic Partnerships. Combining his entrepreneurial and corporate background, Dimitris is a well-rounded professional in the financial services sector. Dimitris holds an MBA from London Business School and BSc in Business Management from Piraeus University.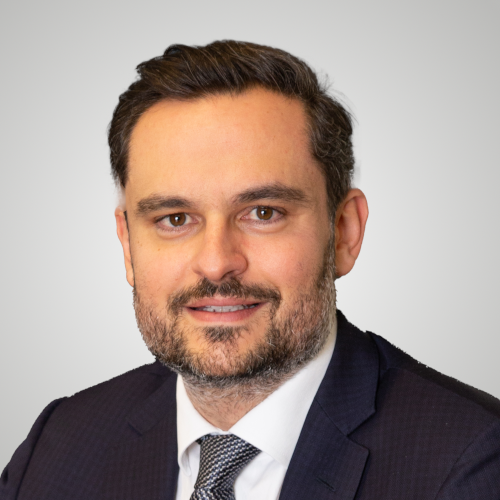 Where to find Intergest Greece?
InterGest Greece's offices are located in the city of Athens, on the main business avenue and just 30 minutes from the international airport.