THE ART OF BEING LOCAL
IN NORWAY
About InterGest Norway
InterGest Norway assists foreign companies in establishing and developing their business activities in Norway.
Our services and systems are designed to assist our clients in developing an optimum concept for the establishment and administration of a branch or subsidiary in Norway and this with one contact person.

Our services
InterGest Norway was formed in 2012 to assist foreign companies in establishing and developing their business activities in Norway and the Nordic region.
We offer the drawing up of balance sheets, monthly and annual tax returns, invoicing, general accounting and accounts receivable collection, payroll and related social services, bank account management and computer aided, international cash management along with business accounting and reporting, consolidation, statistics and bespoke reporting as agreed. Included in our service portfolio you also find HR advice and recruitment, legal advice*, tax consultancy and auditing*, company formation, personnel consulting, acquisition and recruitment*, reporting to authorities and state organisations.
* performed by our established liaison partners
André Marki has an MBA from BI Norwegian Business School - McMaster University and has worked in international companies for more than 20 years. He has working experience as manager from a wide range of industries in the Nordic and Baltic region. Areas of expertise are HR, Finance, Accounting and Payroll. As regional director for accounting and payroll services he has a broad knowledge of crucial processes for establishing and developing business in Norway. André speaks English and Norwegian.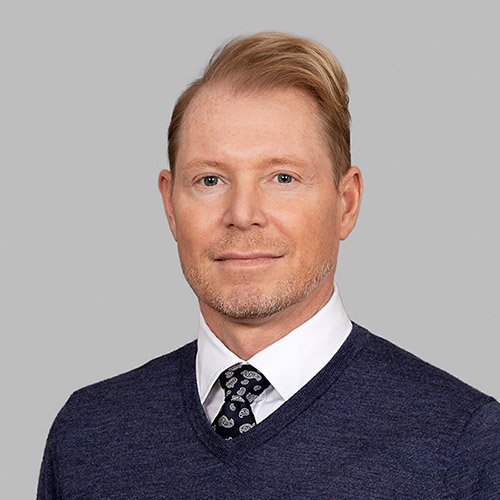 Where to find Intergest Norway?
The InterGest office in Norway is located at Skjetten just outside the centre of Oslo, with easy access from Oslo Airport Gardermoen (20 minutes by bus). Oslo is Norway's capital city and is the commercial and financial centre in Norway. The greater Oslo area has a wide range of business activity and is expanding quickly.