THE ART OF BEING LOCAL
IN SINGAPORE
... also in Brunei and Malaysia. We serve you from Singapore.
What services are provided?
InterGest Singapore was founded 2005 to assist foreign companies in establishing and developing their business activities in Singapore. Since 2012 InterGest Singapore is managed by Georg Wander.
Georg Wander is entrepreneur and founder of InterGest SG PTE. LTD. Singapore. He has more than 35 years experience in the area of trust administration, management consultancy, business development as well as the planning and realization of transnational structures.
Through intensive travel activities and presence in Asia Georg Wander has built up a wide network of contacts.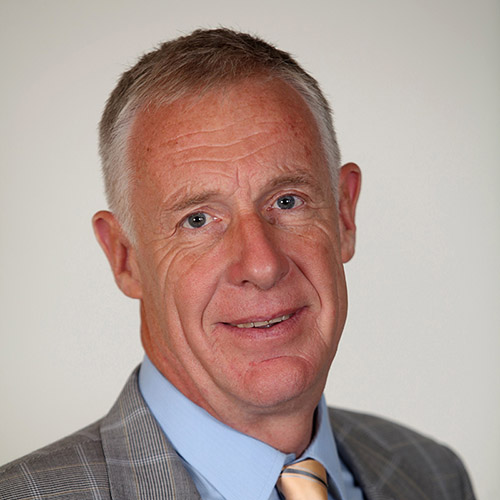 Where to find Intergest Singapore?
InterGest Singapore offices are located at Emerald Hill 42, centrally situated in immediate proximity to Orchard Road one of the main shopping streets of Singapore. It has a large, modern port and commerce has historically been the chief source of income. In recent decades, Singapore has become a major international financial centre and it has excellent banking and professional support services.