THE ART OF BEING LOCAL
IN MEXICO
Professional company formation in Mexico with InterGest
As there is freedom of investment in Mexico, setting up a company in Mexico is relatively easy. However, there are some restrictions for foreign investors regarding company formation in Mexico. Accordingly, companies may not be established in certain sectors such as energy, postal services and minting. Limited participation by foreign investors is possible in insurance, broadcasting and passenger transport, for example.
If you want to set up a company in Mexico, there are not many hurdles in your way. Many things are even much easier than in Germany when it comes to the amount of share capital. However, there are also bureaucratic hurdles in Mexico that you must take into account.
Gregor Vorderwülbecke, BA, MBA, is an expert in finance and business development. Born in Gütersloh, he has been working in Mexico for more than 10 years. He went on to develop business for German companies in Mexico and assumed management positions. Since 2016, he is business consultant.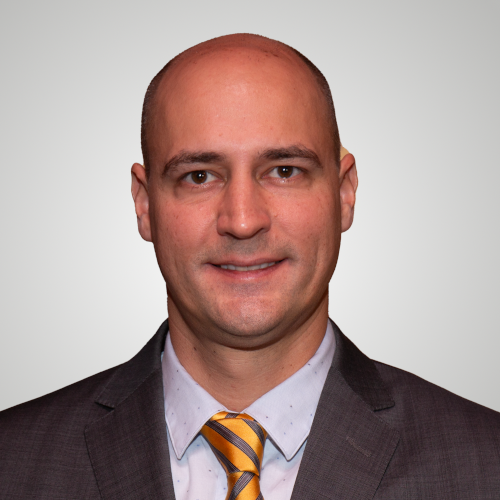 Three steps to setting up a company in Mexico
Do you want to formally incorporate a company in Mexico? If you follow the three steps below, you will be able to set up your company. The preparation of a company formation in Mexico is particularly important. The first step is to specify the desired company name, including an alternative. The name of the company must be authorised. In addition, the company formation form must be submitted to the competent authority.
In the second step, a Mexican notary and a draft of the articles of association in Spanish and in German are required for the company formation in Mexico. Likewise, the submission of the corresponding powers of attorney from legal representatives, the extract from the commercial register of the respective country and the copies of the identity documents of the founding representatives is a must for the company formation. After you have submitted everything, the entry in the commercial register can now take place. In addition, the tax number is issued in the third step.
In addition, the registration for social security, wage tax and for the electronic signature is applied for. The last step is to open an account. On the whole, setting up a company in Mexico takes two to three months.
The challenges of setting up a company in Mexico
When setting up a company in Mexico, some hurdles can make it very difficult. The tax number in particular often causes some problems. In order to obtain the tax number, you must have a lease in Spanish. However, in order to get a lease, you have to open a Mexican bank account. Since you can only open a Mexican account with a tax number, this creates a confusing vicious circle.
Setting up a company in Mexico is therefore just as bureaucratic and sometimes more complicated than you think. So be prepared that some things work differently in Mexico and are not always easy for foreigners to understand.
Company formation in Mexico
More and more companies are planning to set up in Mexico. German companies are also increasingly tending to establish a new market in Mexico. Mexico's local incentives, bustling economy and optimal geographical location make it a promising country for expansion. InterGest accompanies you on your way abroad as a service provider and pilot so that you can further expand your success in other countries.
Where to find Intergest Mexico?
The offices of InterGest Mexico are located in Puebla, only one hour away from the country´s capital and economic hotspot, Mexico-City. Further information please find in our country flyer.