THE ART OF BEING LOCAL
IN MEXICO
What services are provided?
InterGest Mexico was founded in 2000 and is managed since 2017 by Gregor Vorderwülbecke to assist foreign companies in establishing and developing their business activities in Mexico.
Gregor Vorderwülbecke, BA, MBA, is an expert in finance and business development. Born in Gütersloh, he has been working in Mexico for more than 10 years. He went on to develop business for German companies in Mexico and assumed management positions. Since 2016, he is business consultant.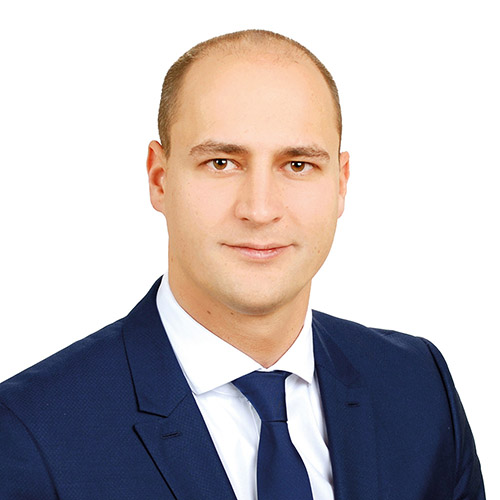 Where to find Intergest Mexico?
The offices of InterGest Mexico are located in Puebla, only one hour away from the country´s capital and economic hotspot, Mexico-City. Further information please find in our country flyer.