THE ART OF BEING LOCAL
IN BRAZIL
What services are provided?
InterGest brazil was formed in 2009 to assist foreign companies in establishing and developing their business activities in Brazil. Since 2019, Dr. Marcelo Comibra is CEO of InterGest Brazil.
Dr. Marcelo Coimbra is a partner of FCR Law – Fleury, Coimbra & Rhomberg. He advises clients on Brazilian business and tax law. Furthermore, Marcelo is an expert in Brazilian compliance law and has authored innumerous articles and publications on the matter. Dr. Marcelo Coimbra studied law and completed a master's degree in economic and financial law at the university of Sao Paulo. After that he received his PhD in Comparative Tax Law from the University of Cologne.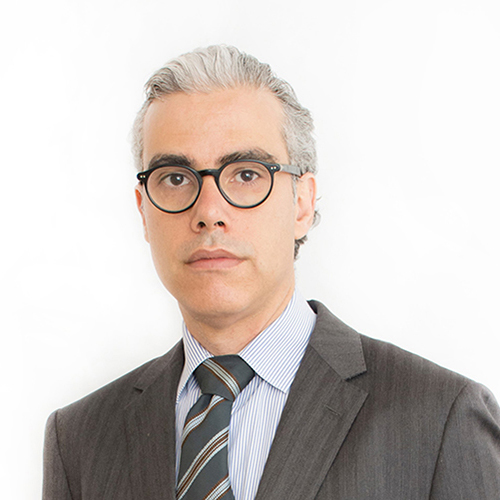 Matias Vagedes is a practicing attorney and Managing Partner of the law firm Vagedes & Asociados | Abogados (associated with DWF LLP) as well as owner of Black Rhino Argentina SRL. Since 2019 he is the Managing Director of InterGest Argentina. Working in the legal profession for almost 20 years, Matias advises local and foreign clients on international trade, antidumping, corporate law, M&A, contracts, foreign investment, litigation, cross-border transactions, alternative and renewable energy, international law amongst others.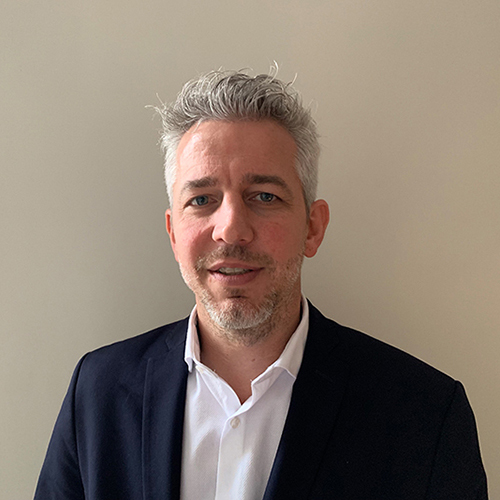 Where to find InterGest Brazil
InterGest Brazil offices are located in the downtown of the city of São Paulo , on one of the most traditionalavenues of the city, close to the financial and political centre. The international airport can be reached in about 30-60 minutes.