THE ART OF BEING LOCAL
IN CANADA
What services are provided?
InterGest Canada was formed in 2003 to assist foreign companies in establishing and developing their business activities in Canada.
Barbara William (CMA) Principal Barbara has 25 plus years of work experience in corporate business. Her extensive knowledge of accounting practices and project management enable her to quickly identify and analyze client needs. She has worked in a number of industries including logistics, manufacturing, law and communications.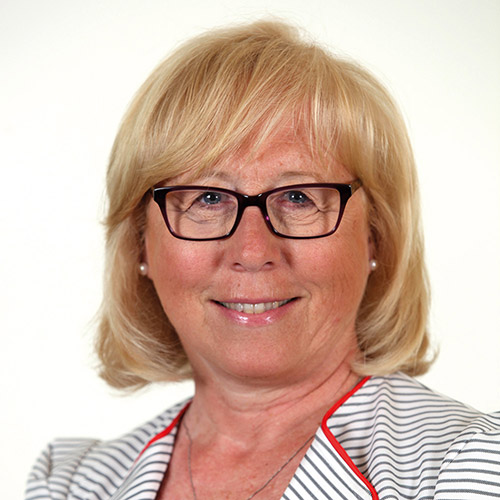 Dr. Elko J. Kleinschmidt (Ph D., MBA, B. Eng), Senior Advisor and Partner Elko is professor of Marketing and International Business at McMaster University. His major academic area is the process of new product development. He has worldwide working experience in Europe, North America, China, Australia/NZ and Africa in technical sales, financial analysis as a consultant and instructor. He speaks English, German and French.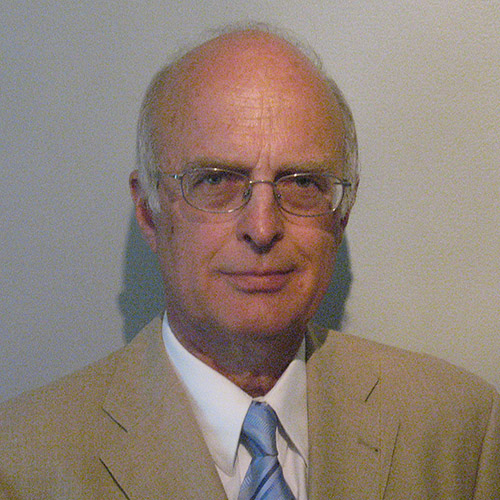 Where to find Intergest Canada?
InterGest Canada's offices are located in the city of Toronto, Ontario, equidistant from the downtown financial centre and the international Airport. Ontario is the heartland of manufacturing in Canada with the auto industry and its suppliers being the largest. Bordering on the US it is ideally located near one of the busiest border crossing in the world.