THE ART OF BEING LOCAL
IN NETHERLANDS
What services are provided?
InterGest Netherlands (originally named InterGest Holland) was founded 1993 by Rumo de Schutter to assist foreign companies in establishing and developing their business activities in the Netherlands. Further information please find in our country flyer.
Rumo de Schutter is Director of InterGest Netherlands. He is a graduate of Tilburg University in Macro Economics. He has management experience in Mechanical and Civil construction, Insurance and more than 18 years in Trust, Fiduciary and Financing business. Currently, next to InterGest, he holds Management and Supervisory Board positions both for Dutch as well as foreign clients.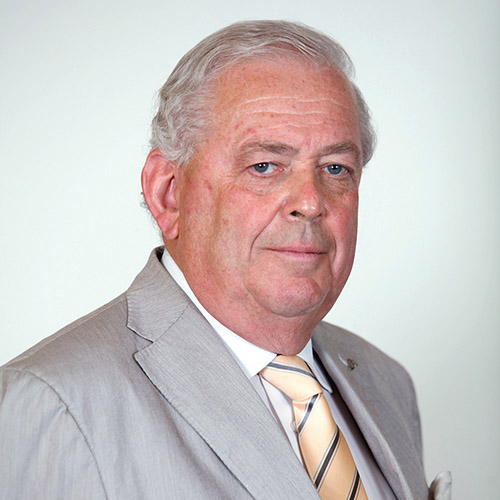 Where to find Intergest Netherlands?
InterGest Netherlands is located in the rural village of Geldermalsen, 15 km south of Utrecht and only 50 km away from Amsterdam and Schiphol airport as well as Rotterdam Harbor.