THE ART OF BEING LOCAL
IN USA
About InterGest North America
InterGest North America was formed in 1997 to assist foreign companies in establishing and developing their North America business activities in the USA. The benefit is that they receive a flexible administration solution including financial, legal and fiscal consulting and bookkeeping for all countries from a single source. InterGest North America provides these business administration services with local knowledge in English and German, and also through long and well established contacts.
Wilfried Roggenbau has a Master of Business Administration degree with a concentration on international trade and finance from the University of Duisburg. He has over 20 years of experience for both German and American multinational corporations, including Thyssen, Rheinbraun and Citgo Petroleum. Wilfried Roggenbau worked as Financial Director in New York until 1997.
Kerstin Roggenbau earned a Bachelor of Arts Degree in Economics from the University of Massachusetts in Amherst. After working for several months for a mid-size company in Germany, she gained extensive experience in the US retail business. Since 2004 she has been employed by InterGest North America. She opened the InterGest office in California in May 2009.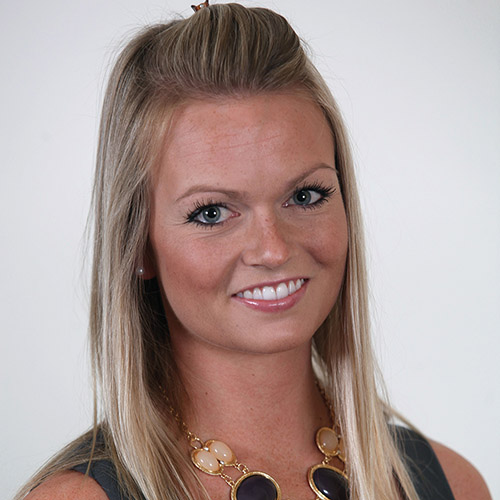 Where to find Intergest North America?
InterGest North America has its office in Hauppauge, Long Island, the biggest industrial pard east of the Mississippi. It is just a short drive from the centre of Manhattan's theatre district and shopping centers as well as New York's major airports J.F. Kennedy and la Guardia. The Los Angeles office is situated just a few miles from LAX International Airport and is situated in Hermosa Beach facing the Pacific Ocean not far away from the beaches of Santa Monica and Malibu.