THE ART OF BEING LOCAL
IN Australia
What services are provided?
InterGest Australia was formed in 1994 to assist foreign companies in establishing and developing their business activities in Australia. Further information please find in our country flyer.​​​​​​​
Michael Kersch has been Chief Executive of InterGest Australia since 1994. A qualified Chartered Accountant and Registered Company Auditor, he commenced his career with KPMG in Sydney and Germany. Michael Kersch specialises in audits of Australian foreign-owned entities and has many years experience advising overseas subsidiaries. He also assists organisations to set up in Australia and to manage their tax and compliance reporting. Michael is fluent in both German and English.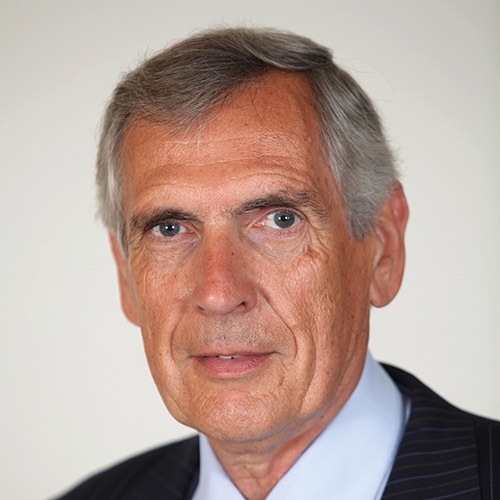 Rebecca Beitzel heads the Business Processing Outsourcing division and also assists with the establishment of business entities in Australia. Rebecca Zizzo's main focus is to manage the clients' day-to-day accounting needs including banking, payroll, general ledger and debtors management. She counts many international companies amongst her clients. A qualified Chartered Accountant, Rebecca Zizzo's career spans 12 years and includes international experience in New York.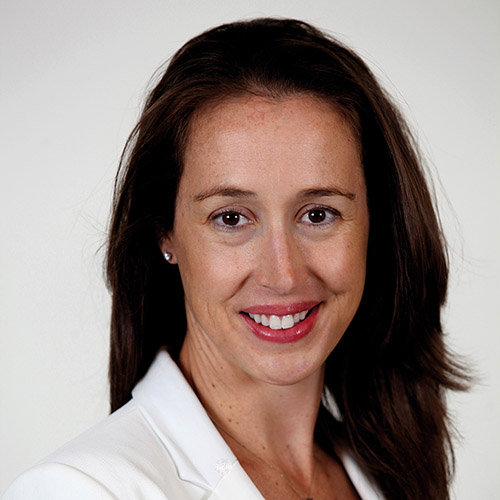 Where to find Intergest Australia?
InterGest Australia's offices are located at Chifley Squarein the Central Business District of Sydney.InterGest Australia works in joint practice with one of Australia's leading chartered accounting firms, Accru Felsers.