THE ART OF BEING LOCAL
IN EGYPT
InterGest Egypt was founded in April 2022 by the managing partners of AIMS International Egypt, to help clients with market entry services and administrative support. Egypt has been placed as one of the top 3 investment destinations on the African continent and serves as a gateway to Africa. It has tremendous potential as a developing nation attracting much needed services and transformation projects backed by the government with new laws and regulations designed to enable easier and smoother process for foreign investment. Industries such as payment solutions, financial technologies but also healthcare and infrastructure, which are also top investment areas, gained immense popularity.
Zeinab Noureldin is the Managing Partner of InterGest Egypt. Zeinab holds a wide range of experience holding different positions in the Human Resources and Talent Management field serving many clients in a range of Industries such as manufacturing, real estate and FMCG and technology sector. Zeinab is also a Partner at AIMS International Egypt heading the operations of the business since 2020. Zeinab studied Mass Communication and speaks fluent Arabic and English.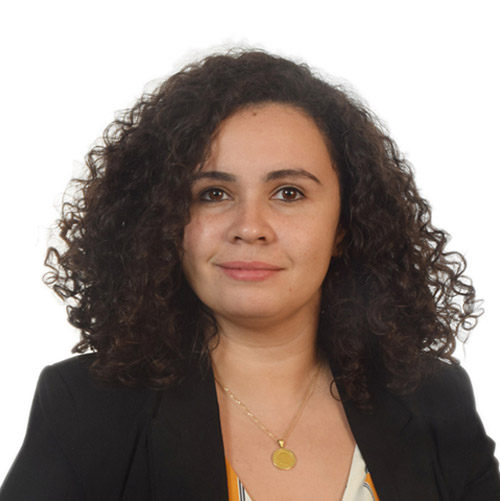 As the Managing Partner of InterGest Egypt, Pauline D'Arcy holds a rich experience in Financial services, previously heading the executive search department for one of the big 4 firms in Egypt. Moving on afterward to head her own company in Staffing and Recruiting services and finally setting up AIMS International Egypt as Managing Director. Pauline has international experience in the UK, Egypt, France, and speaks all 3 languages fluently.