THE ART OF BEING LOCAL
IN THAILAND
What services are provided?
InterGest Thailand was formed in 2007 to assist foreign companies in establishing and developing their business activities in Thailand. Bangkok is the thriving capital city as well as the commercial centre of Thailand, the gateway to Southeast Asia.
Alexander Polgar first came to Thailand in 1979, initially working in the Oil & Gas Industry. He has today accumulated well over 25 years of experience with the planning, the incorporation and the management of small & medium business operations in Thailand as wel.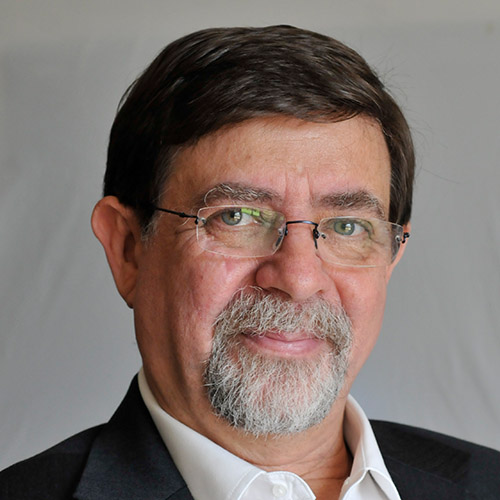 Where to find Intergest Thailand?
The InterGest Thailand offices are located on the 10th Floor of the RSU Tower in the heart of Bangkok on Sukhumvit Road, one of Bangkok's main arteries and recognised business addresses. We are equally accessible by public and private transportation.