THE ART OF BEING LOCAL
IN THAILAND
What services are provided?
InterGest Thailand was formed in 2007 to assist foreign companies in establishing and developing their business activities in Thailand. Bangkok is the thriving capital city as well as the commercial centre of Thailand, the gateway to Southeast Asia.
Alexander Polgar first came to Thailand in 1979, initially working in the Oil & Gas Industry. He has today accumulated well over 25 years of experience with the planning, the incorporation and the management of small & medium business operations in Thailand as wel.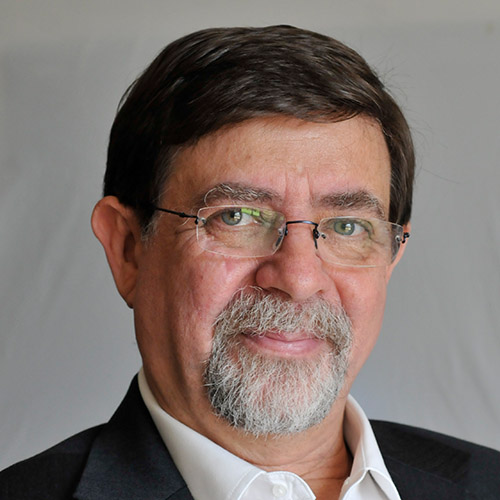 Florian Maier, LL.M. is an attorney-at-law licensed in Germany and has studied at the Universities of Konstanz (Germany) and Auckland (New Zealand). He has been advising foreign companies in Thailand for over 10 years and leads the Legal & Tax department at InterGest Thailand since 2014. This includes, for example, business promotion options via the Thai Board of Investment, 100% foreign-owned company structures as well as joint ventures, mergers & acquisitions.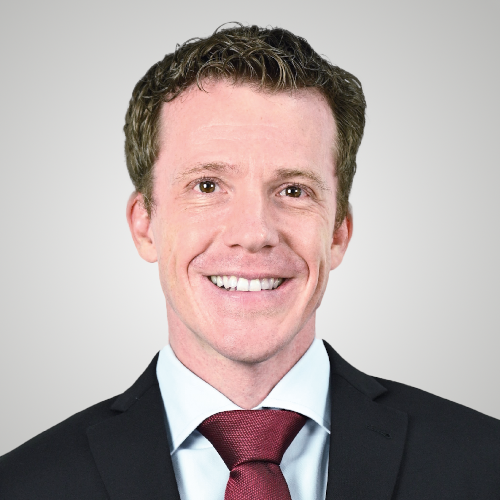 Daniel Walentowski studied Finance and Controlling at the RheinMain University of Applied Sciences. He has gained professional experience in the finance field, working for both German Mittelstand companies and stock listed multinationals. He has also worked in various countries abroad. Since 2015, he has been the head of Accounting & Administration at InterGest Thailand.
Where to find Intergest Thailand?
The InterGest Thailand offices are located on the 10th Floor of the RSU Tower in the heart of Bangkok on Sukhumvit Road, one of Bangkok's main arteries and recognised business addresses. We are equally accessible by public and private transportation.