THE ART OF BEING LOCAL
IN TURKEY
About InterGest Turkey
InterGest Turkey was formed in 1995 to assist foreign companies in establishing and developing their business activities in Turkey. Through the co-operation with the tax adviseroffice Y.S.S. at the same address InterGest Turkey is able to provide a high level service quality to their international customers. Further information in our country flyer.

In 2016 InterGest Iran was formed to serve foreign companies in establishing and developing their business activities in Iran. Further information can be found in the new country flyer for Iran.

What services are provided?
InterGest Turkey provides a perfect range of services for international clients:
Company formation and fiduciary administration; Bookkeeping and accountancy; Import / Export administration; Financial accounting and design of management information systems (MIS); Controlling, cross-border and consolidated reporting; Commercial project management; Cash-and credit management, including administration of bank accounts; Human resources issues of all kinds, including recruitment; Comprehensive payroll service; Scrutiny of contracts and assistance in negotiations; Assistance in a wide range of legal and tax matters;Value-added tax management; Development of logistics- and distribution solutions Invoicing and collection of receivables; Debt collection; Support in building up sales services
Since 2008 Yavuz Selim Sen is Franchise Partner of InterGest Turkey. After studying Business Administration at Marmara University Istanbul and some years as professional in finance and bookkeeping he established his own tax adviser office in 1990. He is specialized in management- and finance consulting and serves a wide range of clients in Turkey and abroad.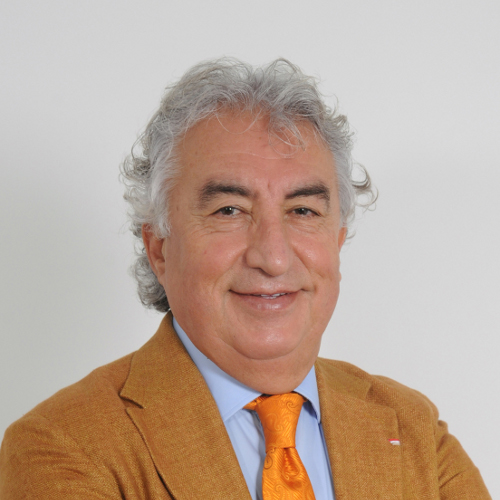 Since 2017 Fatma Nur Şen is Managing Director of InterGest Turkey. She has many years of experience in Finance with a background of Engineering and MBA Degree with specialization in Global Banking and Finance in Munich.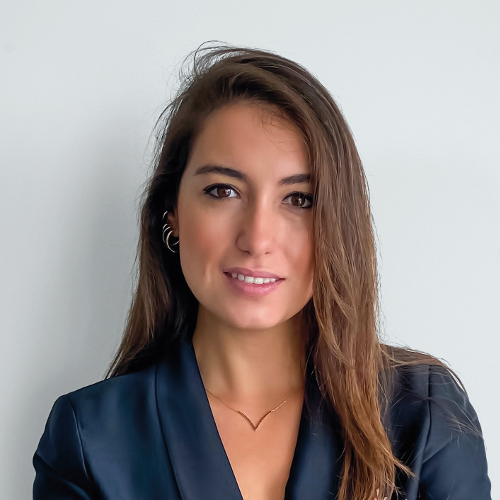 Where to find Intergest Turkey?
InterGest Turkey is located in the economic metropolis Istanbul, at the World Trade Center next-door to the international airport Istanbul-Yesilköy. The trade and finance center of the City can be reached in about 45 minutes.