THE ART OF BEING LOCAL
IN ITALY
What services are provided?
InterGest Italy is managed since 2006 by Dr. Alberto Canova to assist foreign companies in establishing and developing their business activities in Italy.
Dr. Alberto Canova, born 1968, graduated in Economics at the L. Bocconi University of Milan. Since 1996 he has been registered in the Association of Professional Accountants. Expert in commercial and tax law, he has long performed his professional activities for multinationals having economic interests in Italy. Dr. Canova has developed considerable experience in both the daily management of his clients' accounting and fiscal problems and in merger and acquisition operations.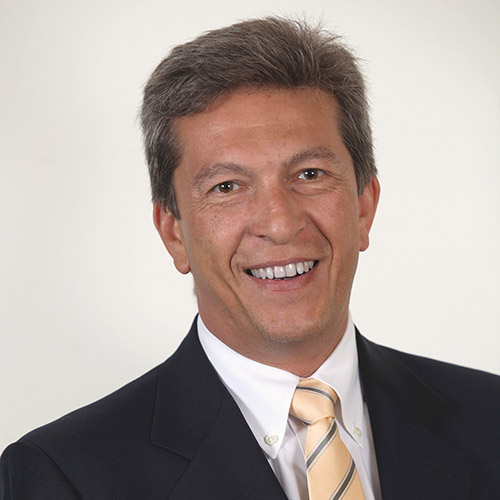 Where to find Intergest Italy?
The InterGest Italy offices are located in Corso Buenos Aires, a well known commercial area of Milano, not far from the central railway station and near to two underground stations.