THE ART OF BEING LOCAL
IN SOUTH ASIA
About InterGest India
InterGest South Asia was formed in 2007 to assist foreign companies in establishing and developing their business activities in India.

What services are provided?
The services available include: company formation and fiduciary administration; bookkeeping and accountancy; import / export administration; financial accounting and design of management information systems (MIS); controlling; cross-border and consolidated reporting; commercial project management; cash-and credit management, including administration of bank accounts; human resources issues of all kinds, including recruitment; comprehensive payroll service; scrutiny of contracts and assistance in negotiations; assistance in a wide range of legal and tax matters; value-added tax management; statistical goods declarations / intrastat declaration; invoicing and collection of receivables; debt collection; support in building up sales services.
Vinayak Hajare is Director of InterGest South Asia since 2007. He has graduated in Science and MBA specialised in Finance. Working for over 27 years, there of he has 18 years experience as an investment banker, he has vast experience in Mergers & Acquisitions. Mr. Hajare is also an independent director on board of a few companies listed on the Indian Stock Exchanges. He has worked with Ernst & Young as Associate Director - Corporate Finance and Credit Lyonnais as Vice President prior to the association with InterGest.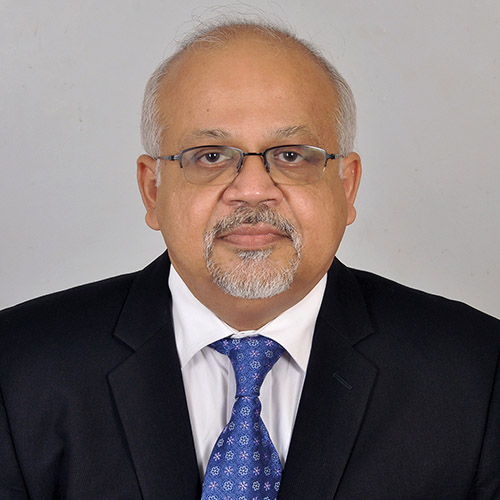 Where to find Intergest India?
InterGest South Asia's office is located in Ghatkopar in the eastern part of Mumbai. This is conveniently located for movement to all parts of the city.