SERVICES
OFFERED BY INTERGEST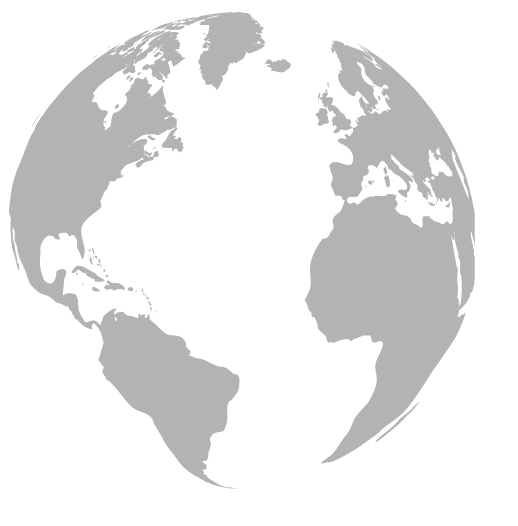 Company formation, financial administration, and monitoring of the foreign subsidiary
Setup, organization, and monitoring of the representative, sales, transport, and storage organization
Legal and tax advice, consulting
Import and export advice
Fiscal and reimbursement representation
Debt collection
Accounting and reporting
Controlling and business assessment
Specialist advice and expertise on the international market since 1972
One-stop shop for all services, custom-tailored to the respective corporate philosophy
Internationally experienced partners (many of whom speak German) and employees
Clearly defined responsibilities, reliability and adherence to schedules
Collaborative style of partnership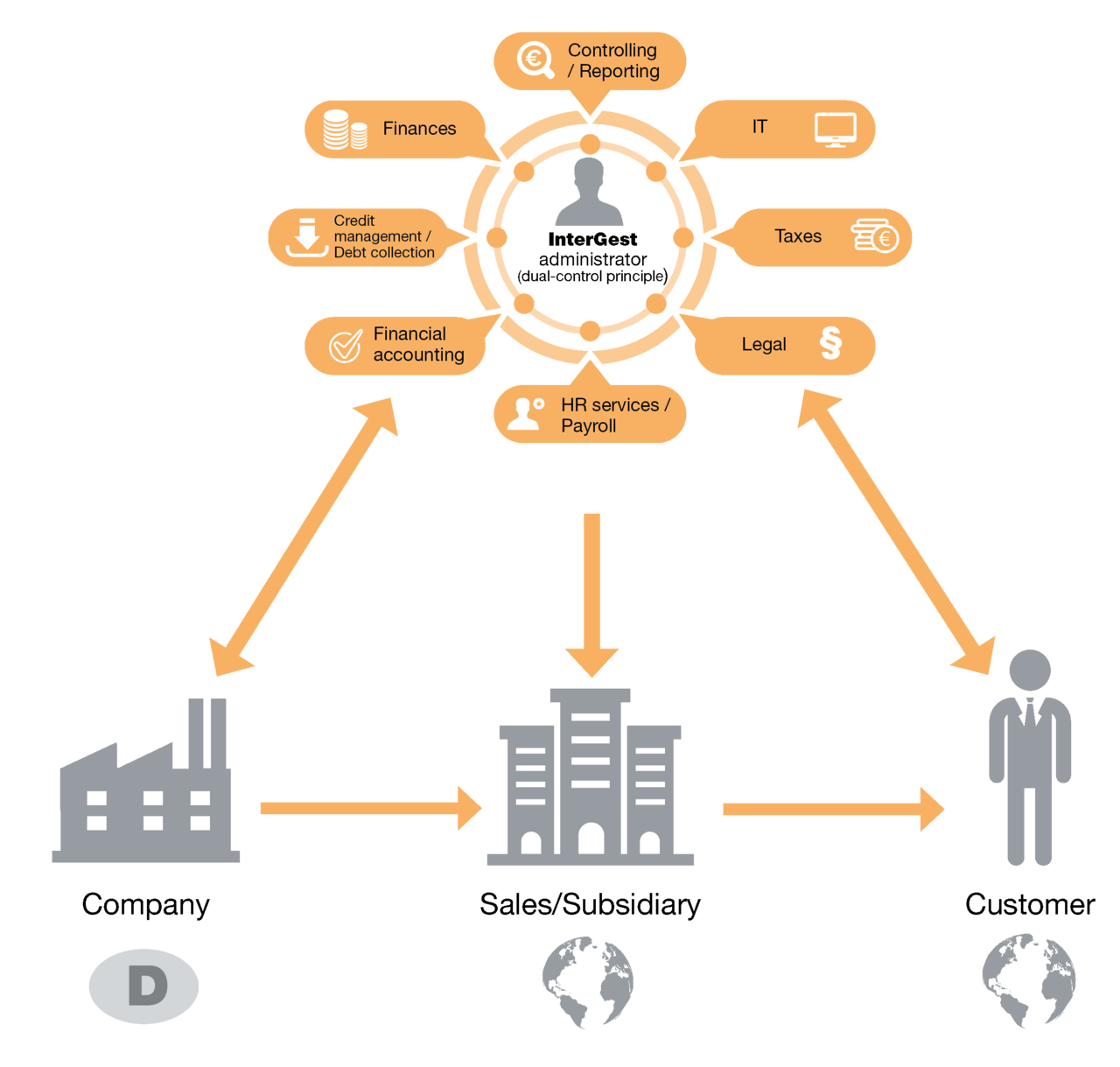 Any business that operates internationally requires more than just a local service provider for the establishment and management of their foreign operations.
We offer flexible and tailored services to ensure the optimal growth of your company in new target markets – while you concentrate on your core competencies.
YEARS OF EXPERIENCE AND
DEEP-SEATED KNOW-HOW IN
MORE THAN 50 LOCATIONS WORLDWIDE
Where you CAN take your company and expand on its success
Since the early 1980s, InterGest has steadily expanded internationally by means of a franchise system, offering clients the same level of professional service and support worldwide.
InterGest currently supports you at the following locations:
FAMILY BUSINESS
MANAGED IN THE SECOND GENERATION
In 1972 InterGest was founded by Dr. jur. Heinz Anterist. He was Chairman of the Supervisory Board at InterGest France S.A.S. and a licensed lawyer in Saarbrücken until he passed away on August 12, 2020.
In 2001 Heinz Anterist handed over the management to his son Peter. Peter Anterist is also a legal practitioner and visiting professor at the University CUFE in Beijing.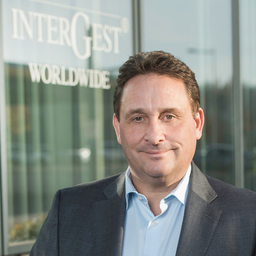 For 50 years we have been at home all over the world for our customers and partners.
We are delighted about the trust you have placed in us and express our heartfelt thanks for it.
Here's to another 50 years of our joint success!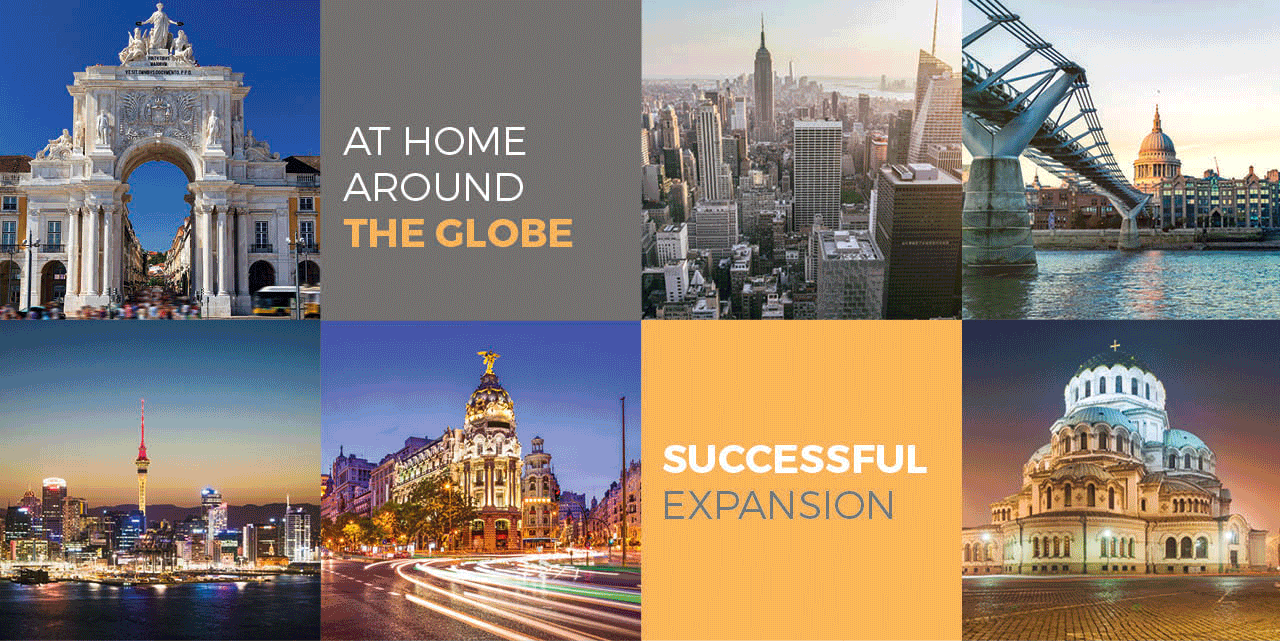 NEWS
FROM & ABOUT INTERGEST
Our
Clients
For decades we have looked after an ever-increasing number of companies who rely on our service and expertise.
Below are just a few of our clients: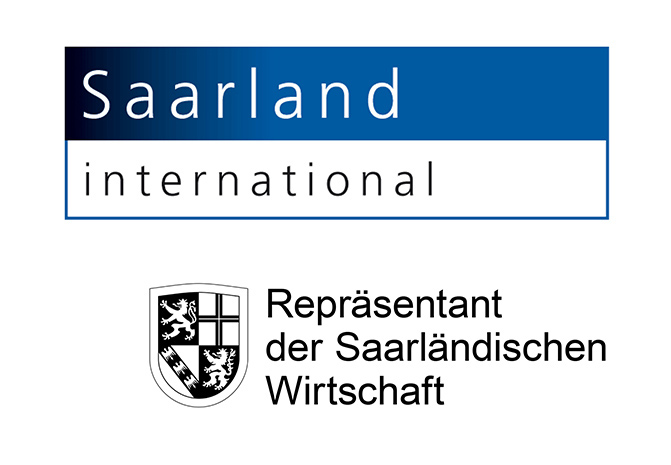 Since 2013, the InterGest Group has represented the Saarland economy worldwide.

InterGest has been working closely with the Senate of the Economy for years and represents it at all locations.
CONNECTING COMPANIES WITH THE RIGHT PEOPLE
InterGest South Africa is part of the AFRICA INNOVATION NETWORK®, which aims to connect South African businesses and organisations with Nordic countries to create a basis for fruitful collaboration.
Your Contact
At Intergest