THE ART OF BEING LOCAL
IN Venezuela
What does InterGest Venezuela offer?
InterGest Venezuela was founded in 2004 to assist foreign companies in planning and realizing a business base.
Fredrik Wesemann has been Managing Director of InterGest Venezuela since 2004. He studied International Finance & Global Markets, and has launched the Executive International Business program at Georgetown University. He is a certified accountant specializing in taxation.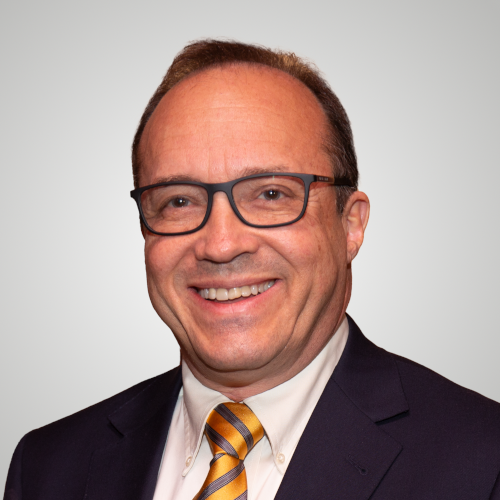 Where to find Intergest Venezuela?
InterGest Venezuala is based in Caracas, the political,cultural and financial business center of Venezuela.