WELCOME
TO THEr
intergest FAMILY
As an entrepreneur, you naturally think your own company is terrific and cannot imagine that others might view this somewhat less euphorically. Moreover, there is not a single job advertisement out there in which the internal working atmosphere is not described as "best ever". We are no exception, of course we also say that about ourselves. But how do you credibly convey that to potential new employees or franchise partners?
Let's try it with numbers: InterGest France was founded in 1972. Since then, we have celebrated many anniversaries, most recently the 40th anniversary of two female employees. For the sake of simplicity, we also count the affiliations of our worldwide franchise partners in decades. And some of our customers have also been with us for such a long time, so we definitely seem to be capable to successfully enter into long-term relationships and maintain them well.
If you would like to join us, you are always welcome in our InterGest family - and we consider ourselves to be one. If you don't find a suitable position on this page, just write to us anyway!
InterGest Bulgaria is looking to expand its accounting team with an Operational Accountant, who, in addition to processing and accounting documents, will perform controlling and prepare periodic reports and statements under Bulgarian law based on the instructions of our mainly foreign clients and other activities related to accounting services.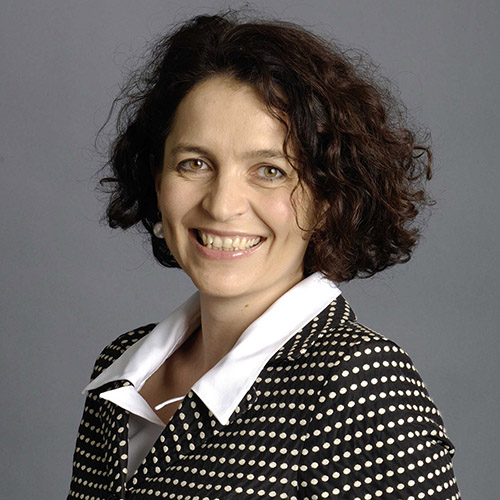 Contact
Dr. Maya Neidenowa
Tel. +359 2 948 6920
Fax +359 2 948 6950
maya.neidenowa@intergest.com
info.bulgaria@intergest.com

Languages:




Actividades:
Captura de información contable en sistema SAP
Aplicación de Normas de Información Financiera
Aplicación de obligaciones fiscales para impuestos locales y federales con énfasis en inversión extranjera
Conocimientos Indispensable en sistema SAP, deseable en COI y NOI
Trabajar en equipo con auxiliares y contadores
Identifica oportunidades de mejora en el equipo de trabajo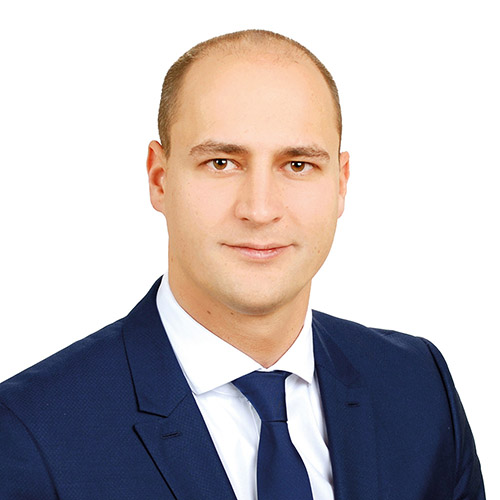 Contacte con
Gregor Vorderwülbecke Folge Gregor auf Linkedin
Tel. +52 222 7627 594
gregor.vorderwuelbecke@intergest.com
info.mexico@intergest.com

Idiomas:




Vos missions :
Vous aurez la charge de la gestion administrative et sociale d'une ou plusieurs sociétés, pour lesquelles au titre du volet administratif, vous gérerez notamment, la saisie comptable, la vérification de comptes clients, la relation avec les banques et le suivi de la trésorerie.
Au titre du volet social, vous serez chargé(e) de la collecte des éléments variables de paie, du suivi des congés, maladies, des dossiers de prévoyance etc., l'établissement de documents de fin de contrat, etc.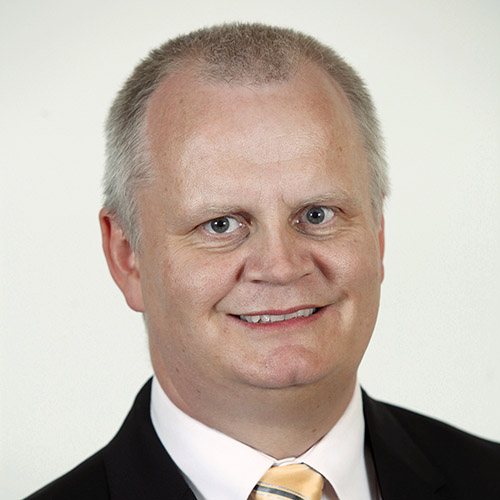 Contact
Christian Quirin Folge Christian auf Linkedin
Tel. +33 3 87 9599 00
Fax +33 3 87 9599 03
christian.quirin@intergest.com
info.france@intergest.com

Langues: