THE ART OF BEING LOCAL
IN BELGIUM
What services are provided?
InterGest Belgium was formed in 1989 to assist foreign companies in establishing and developing their business activities in Belgium. Further information please find in our country flyer.
Mick Celis is a certified accountant/tax-advisor (BIBF). He has been working for Intergest since 2008. With his expertise in Corporate tax and Group-reporting he advises foreign multinationals working in Belgium.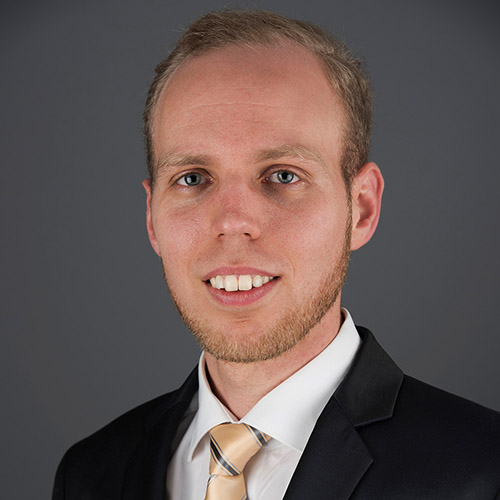 Sophie Melchinger is a German lawyer specialised in employment, social, tax and company law. After working for leading law firms in San Francisco, Stuttgart, the European Commission in Brussels and the European Court of Justice in Luxemburg, she has been working since 1995 for InterGest Belgium as head of the department tax & legal matters. Sophie Melchinger speaks4 languages (German, French, Dutch and English).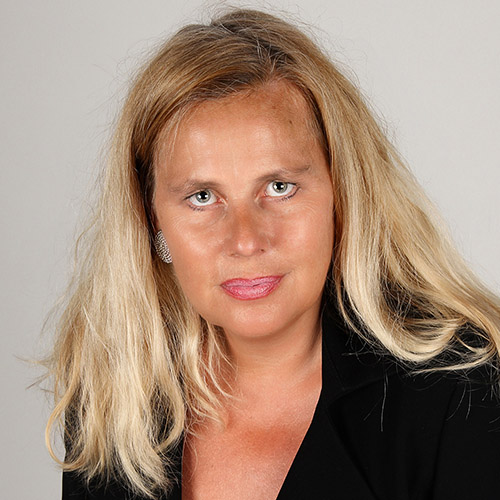 Where to find Intergest Belgium
InterGest Belgium is located in Brussels at 600 m from the EC-institutions and 1,5 km from the NATO headquarters and is very accessible by car or train. Brussels airport is at 9 km, the harbour of Antwerp at 41 km from our offices. The City of Brussels has become a centre of world trade and financial business.