THE ART OF BEING LOCAL
IN MALTA
What services are provided?
InterGest Malta was formed in 2018 to assist foreign companies in establishing and developing their business activities in Malta.

We are able to assist our clients with tax efficient solutions and can assist with the setting up of private companies, partnerships, trusts and foundations in Malta.

InterGest Malta is able to help with all the initial setting up of a Maltese entity and then support you with all the ongoing corporate administration, compliance services and advisory services that you may need.
Interesting information on Malta as a corporate location with European potential can be found here in a news article.
Thomas Jacobsen is Director of InterGest Malta. He holds a law degree specialising in International Taxation. Thomas relocated to Malta in 1997 and spent 10 years working within tax advisory at PwC before leaving to set up his own advisory firm. He has assisted and advised a number of international and local clients with their tax compliance requirements, corporate structure requirements and on various cross border issues.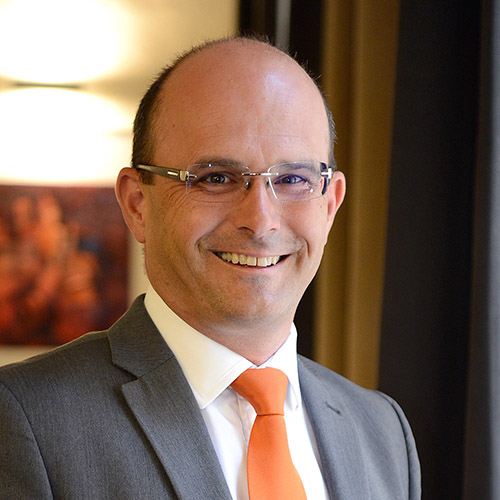 Chris Armstrong is Director of InterGest Malta. He is a Chartered Certified Accountant with a strong commercial and financial services background. After working in London for 10 years, Chris relocated to Malta in 2008 and has worked primarily in the areas of personal and corporate taxation and has provided advisory and technical support to foreign companies setting up operations in Malta.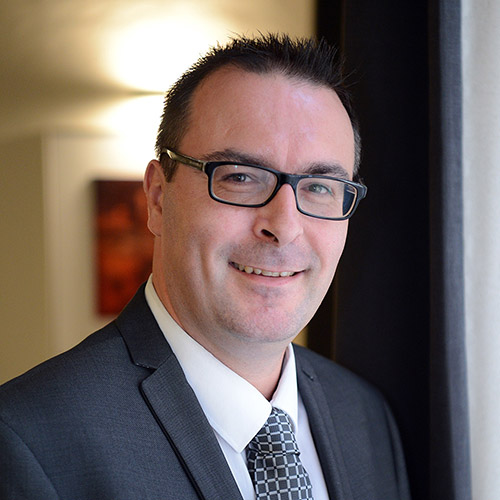 Intergest Malta is serviced by Papilio Services Limited who is licensed to act as a Company Service Provider and is regulated by the Malta Financial Services Authority.